About us
For years, an honest and trusting relationship with our customers determines our entrepreneurial activities in mobile sales modules. The loyalty and trust from our valued customers and partners have let to continuous growth in the recent years. We are running the company in respectful cooperation, independent and secure. Important decisions are taken by the whole family. We thereby keep on trying to reconsider things and to act dynamically.
Appreciation for the company and the passion for new ideas with our sales modules thereby combine old and young. As a family business it is our aim to always face our customers and business partners with respect and fairness. Confidence is the basis for a successful cooperation.
With our sales modules and other services, we do not do things by half-measures – whether complex customized solutions or standardized sales modules, we focus on high-quality from advisory skills of our consultants to assembly on side.
We exclusively produce sales modules in the premium segment and know what we want to reach and how we will reach our goals.
Clear goals and high demands which we impose upon ourselves.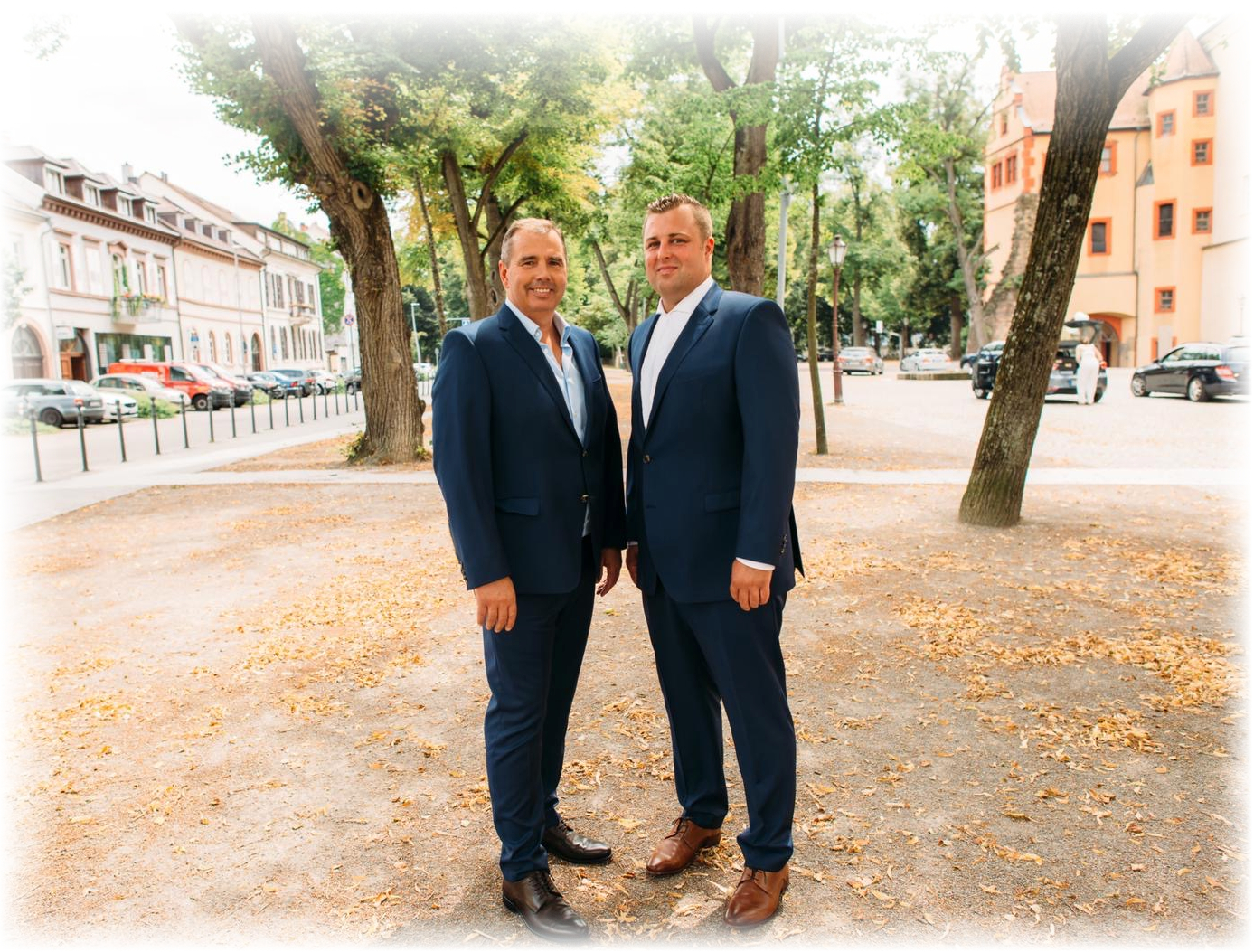 Geschäftsführer
B. Landgraf
D. Landgraf
Uninterrupted sales

during reconstruction measures or

relocation

in modern sales modules
…at customer request, a personally delivery is possible 😄