24-hour emergency service for traders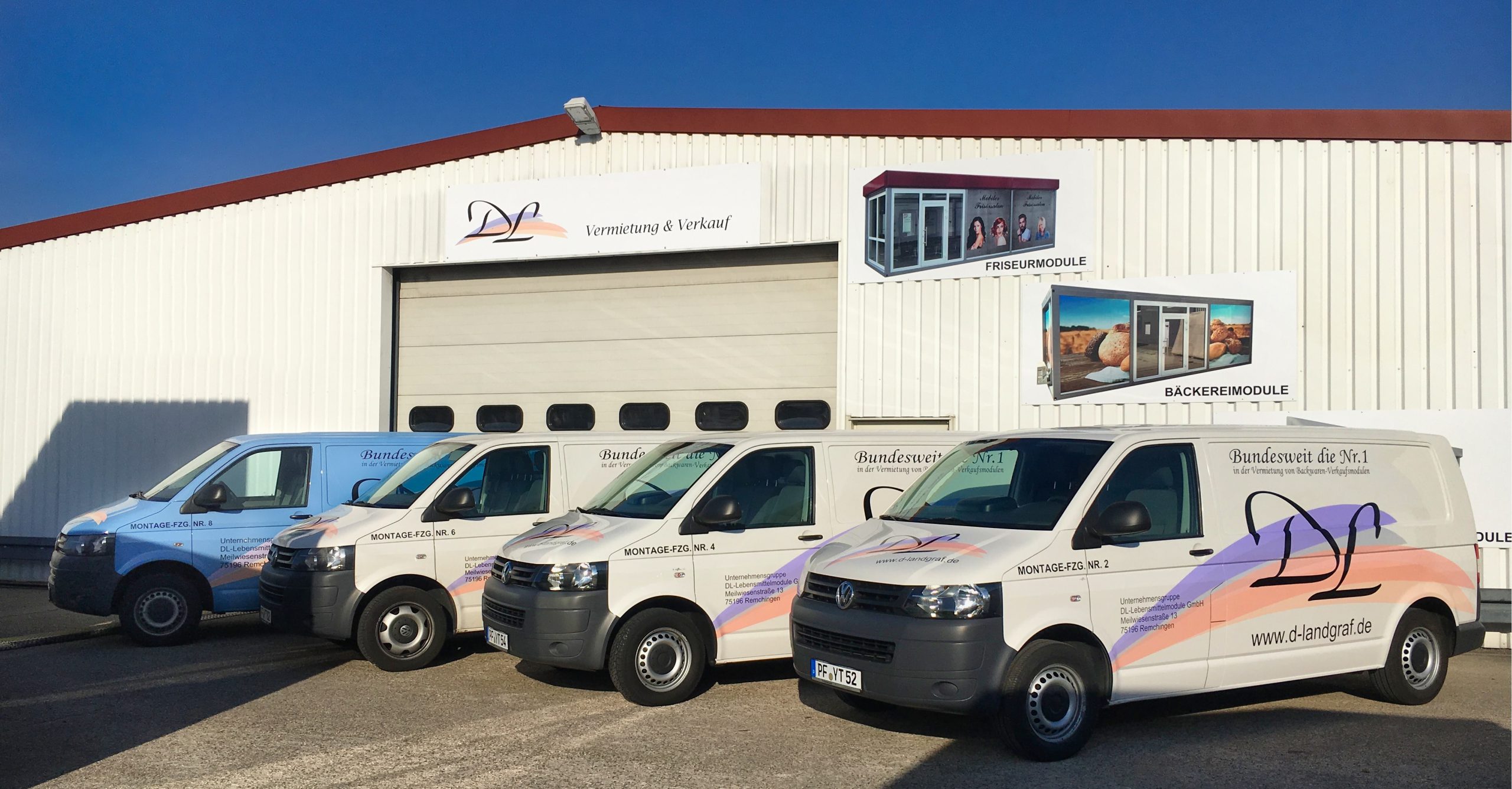 Since 2017 we offer you a 24-hour emergency service. In case of water, fire or other damages you can contact us round the clock. We deliver completely equipped sales modules and install them as quickly as possible to prevent you from sales collapses.
If available, we can offer you the following trades within 24 hours:
Butcher´s shop for production of meat and cold cuts

Newspaper and lottery kiosk (with safety requirements like window bars etc.)

Offices in different sizes

Production rooms for different industries
Travel Office Sales Modules

Delicatessen Sales Modules

Kiosk/Toto Lotto Sales Modules

Self-Service Sales Modules
All our modules are products of workmanship with proven type static and valuation report by DAT acceptance.
For our food product modules, we are in constant exchange with the food monitoring office. All sales modules which are delivered to you are already checked in advance and verified. Therefore, you have the assurance that you get the best of the best.
We live our profession and therefore DL – sales modules are simply better.
Available at day and night under the phone number +49 7248 9269660